 WELCOME

We are always here to help. Just call us. 303-991-1009.

Welcome to Super Health Care, Inc.

Super is a Medicare and Medicaid certified home health agency providing quality skilled nursing services in Denver Metro Area and surrounding areas since 2004. Our expert staff works all 7 days a week, 24 hours a day for you or your loved ones to deliver our care with patience, compassion and respect since 2004. We are family owned and operated and devote our care to enhance the quality of life for our clients and their families.

Super works towards maintaining every patientís wellness and independence in the most appropriate day-to-day setting for them, their home.

Super has a team of numerous bilingual staff, who also speak Russian, Spanish, Farsi, Polish, Arabic, Ukrainian. Super ensures that patients fluent in other languages than English receive care in the native language . By customizing care in this way, we can be personal in our attention, and devoted to our goal of helping our clients live as full a life as possible.

Super, in addition to the traditional skilled care services, also specializes in Private Duty Nursing Services for adult and pediatric patients, who use life-sustaining machines (such as Oxygen via nasal canula, traech, feeding tubes) around the clock.

Super offers services without regard to race, color, creed, sex, national origin, age, or disability.



Call Us : (303)-991-1009

Home Health Care With a Personal Touch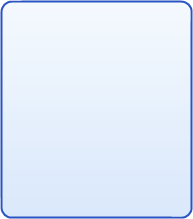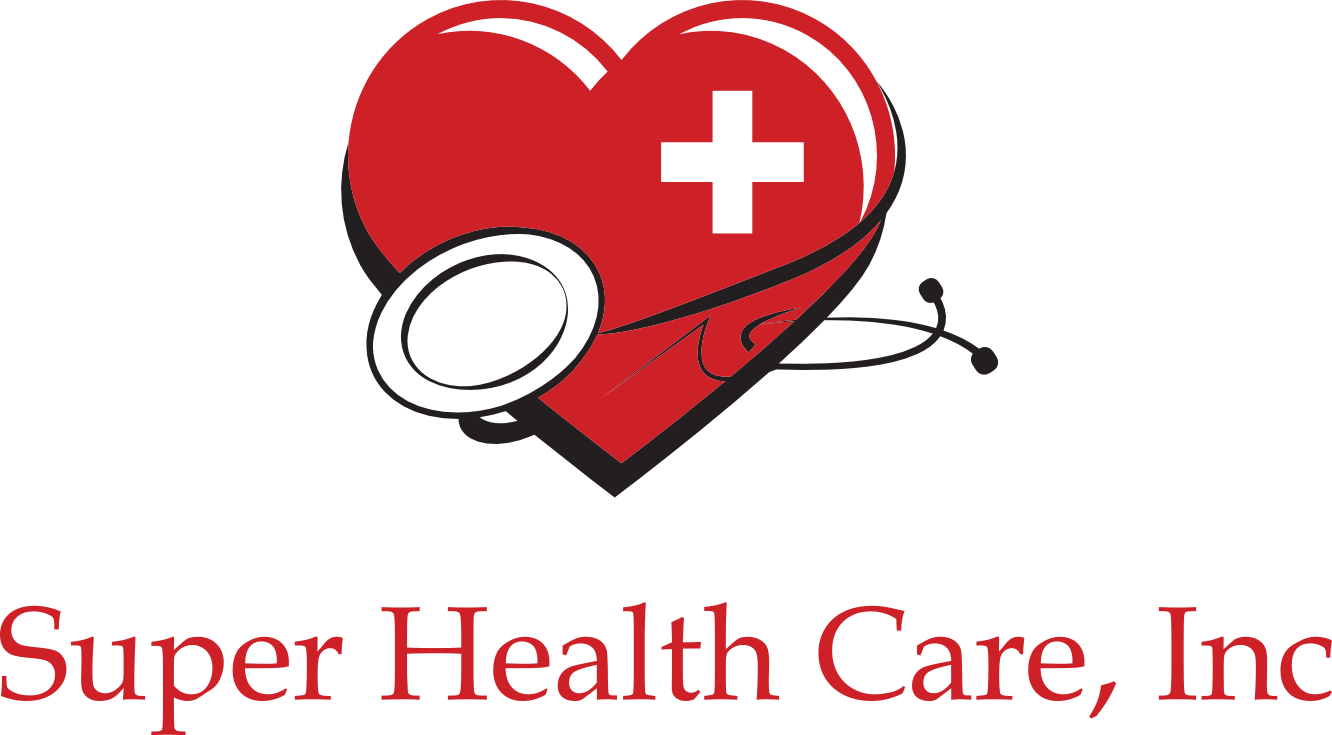 Contact Information:
Super Health Care,Inc
6795 E. Tennessee Ave Suite 225
(303)991-1009
Fax (303)388-3152
E-mail:
superhealth25@yahoo.com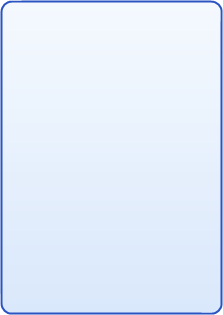 OUR STAFF :

∑ Registered Nurses

∑ Licensed Practical Nurses

∑ Certified Nursing Aides

∑ Physical Therapists

∑ Occupational Therapists

∑ Speech Therapists

∑ Social Worker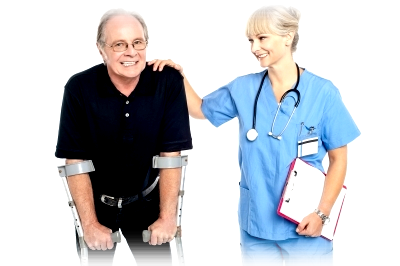 Super Health Services, Inc. Denver, CO (303)-991-1009